Equipment rental
Here at Vista we know how critical it is to work not just with the most technologically advanced equipment, but also with the most reliable equipment. That is why we work only with the best rental houses in Barcelona and Madrid.
We have excellent relationships with all the main rental houses and can help to fulfill your rental needs at advantageous conditions.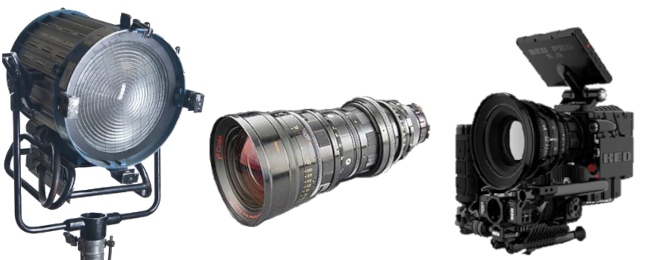 We DO NOT Rent equipment by itself
Dear colleague, we often get inquiries regarding equipment rental and as much as we'd love to assist you with your shooting in Spain, we do NOT rent equipment by itself.
There are many rental houses in the country, and we have an excellent relationship with the best ones, but this is a privilege we share with our clients.
In case you'd like for us to help you with your production, do not hesitate to contact us. We are famously known to be quick to assist.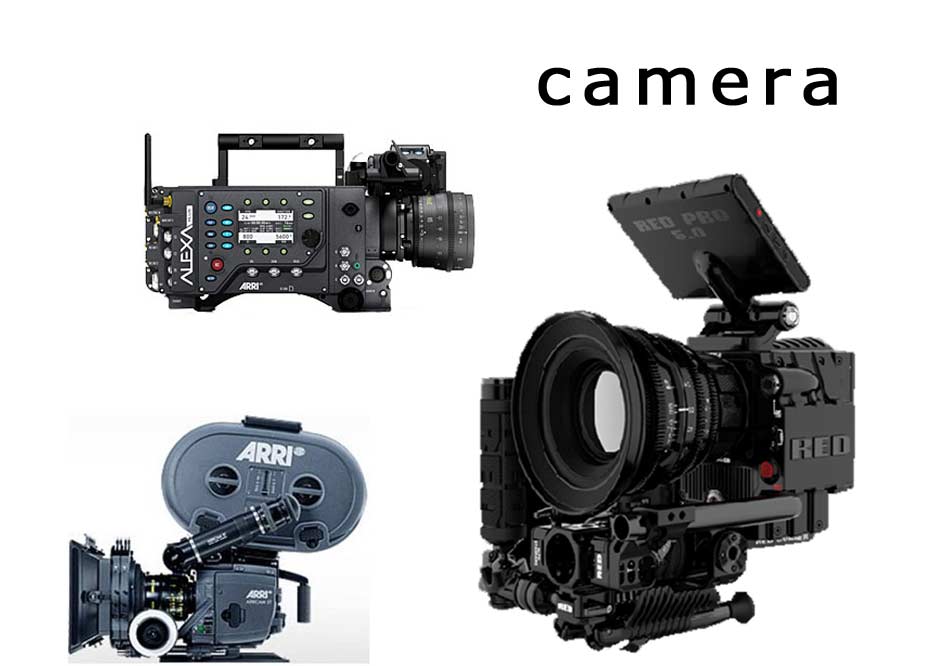 From HD Video to Panavision Film Cameras
Sample of Camera rental availability Barcelona, Madrid
FROM CRANES TO ROBOTS, FROM DRONES TO TRIPODS
Sample of Grip rental availability Barcelona, Madrid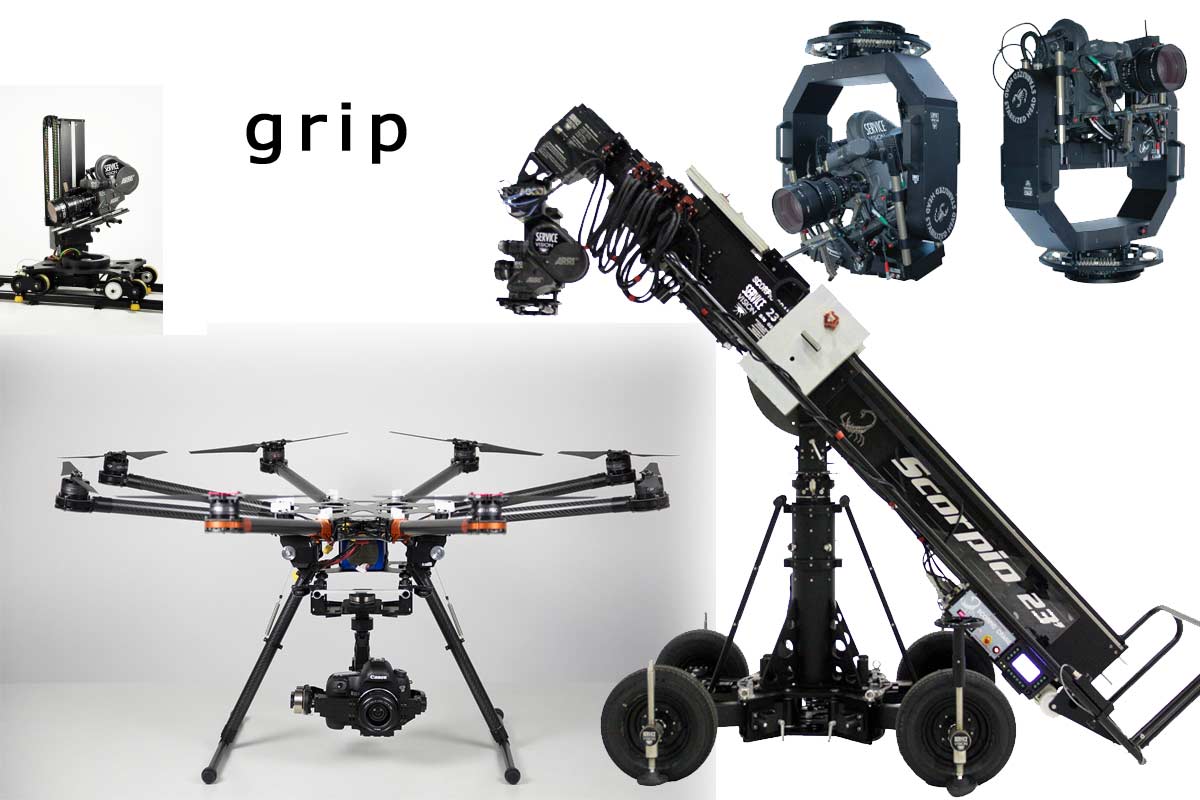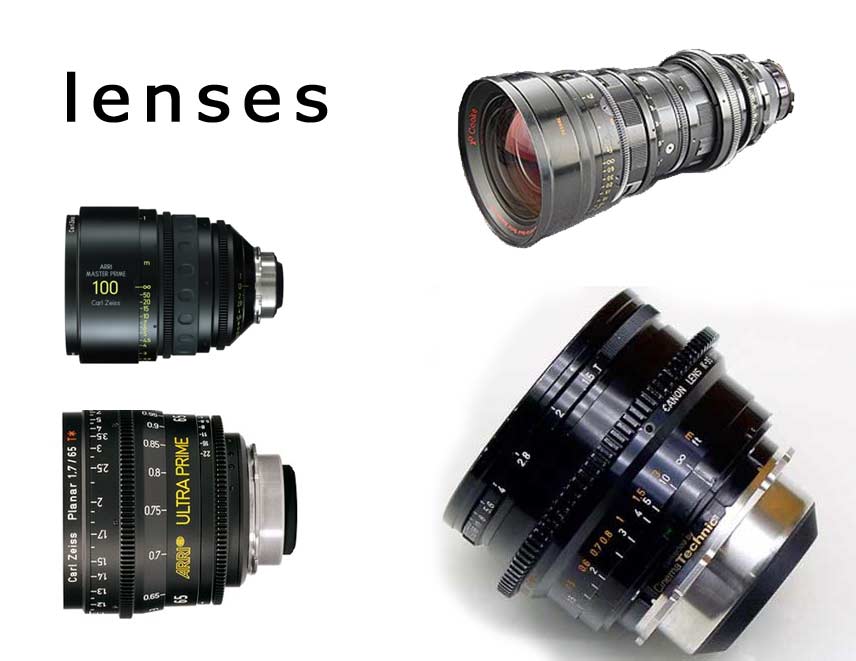 FROM VINTAGE TO THE LATEST MICRO 3/4, COOK, ZEISS, CANON
Sample of Lens availability Barcelona, Madrid
From HD Video to Panavision Film Cameras
A sample of Light rental availability Barcelona, Madrid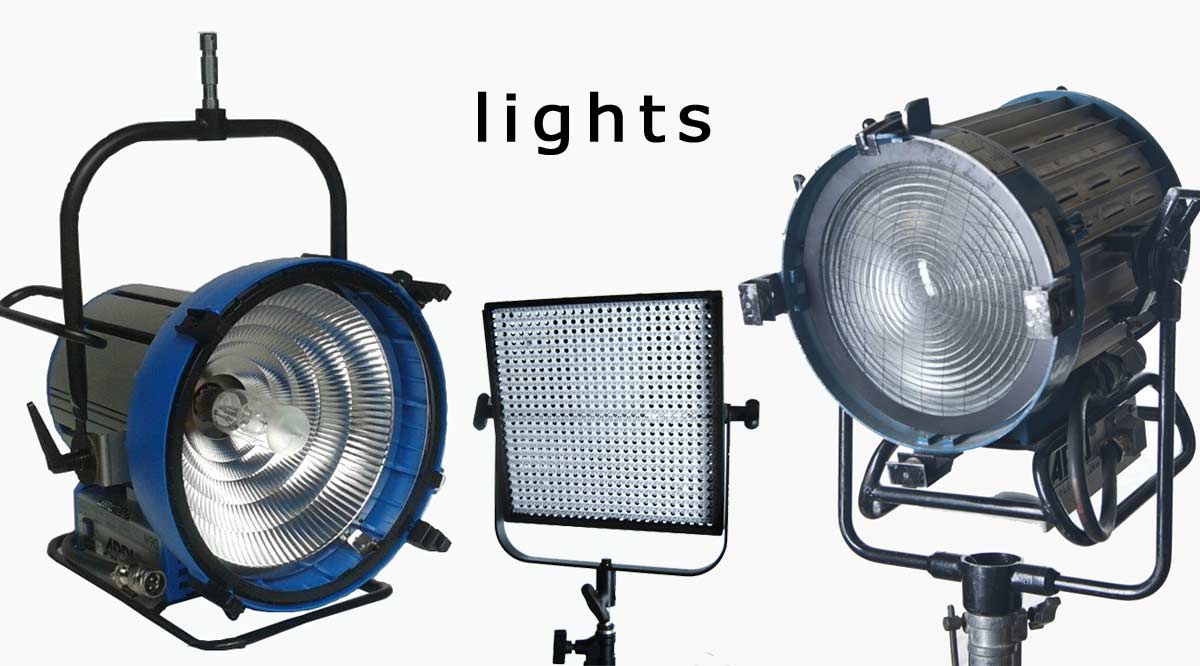 If you are shooting in Spain, do no hesitate to